All Sri Lankan Spices at one Place
Sri Lanka is the land of spices, and Acril Spice Island is the place to buy Sri Lankan spices online. Acril Spice Island offers a wide range of spices in Sri Lanka. And, you can now buy the best quality spices wholesale all under one roof. In addition, we are also the most popular wholesale spice supplier in Sri Lanka
, 
for both organic and conventional spices. We also do spice private labeling in Sri Lanka. We guarantee all our buyers the best price for all spices, herbs, and culinary ingredients in Sri Lanka.
Sri Lanka is simply a paradise of spices. The great climatic and soil conditions of the island help grow the best quality spices. Therefore, we are blessed to produce a large variety of spices for the international market. Sri Lanka is the home of Ceylon cinnamon, Ceylon pepper, cloves, cardamoms, turmeric, nutmeg, mace, moringa, and vanilla. At Acril Spice Island, we grow and harvest all premium quality spices in Sri Lanka at our own estates. In particular, as we don't use MOQ, our spices are all-natural and chemical-free.
Let's start a spice business!
We supply both large and small quantities of spices. Therefore, you can depend on us even if you are just starting your spice business. However, prices for all Sri Lankan spices depend on the order quantity. And, large orders will get our special discounts, which is highly exciting!!
Peppercorns
Peppercorns are one of the most sought-after spices in the world. Further, we use it in nearly every hot cuisine in nearly all of the world. In addition to cooking and flavoring, pepper is rich in medicinal properties. At Acril Spice Island, we supply the best quality Black Pepper, white pepper, and red pepper ground and wholes form in Sri Lanka.
Clove
Cloves are the aromatic unopened flower buds of plants in the Myrtaceae family. Furthermore, its botanical name is Syzygium aromaticum. We supply the best quality cloves in Sri Lanka, including hand-picked cloves, ground cloves, and clove essential oil.
Turmeric
Turmeric is the most well-known spice for curries. It has a warm aroma, a golden yellow color, and a spicy taste. Furthermore, it goes well with coffee, tea, smoothies, and baked goods. Acril Spice Island offers organic turmeric powder form as well as whole form.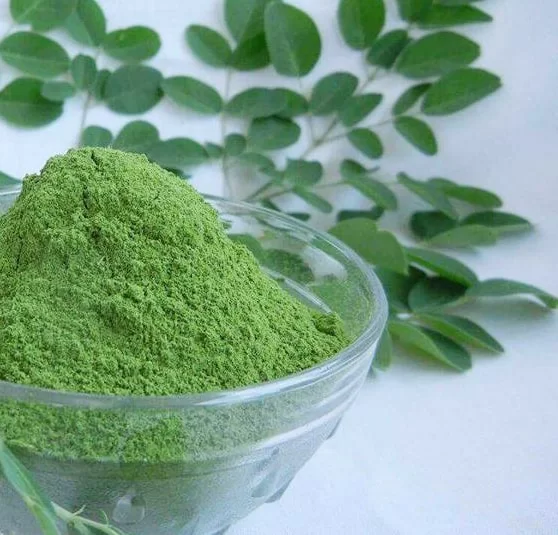 Moringa
As a high-nutrient superfood, Moringa provides us with many health benefits. Further, it is naturally free of chemicals and free of caffeine. We supply the best quality moringa leaf powder, tea leaves (leaf cuts), and capsules in Sri Lanka.
Ginger
The best quality ginger roots come from Acril Spice Island in Sri Lanka. Furthermore, we supply 100% organic Local Ginger, Rangoon Ginger, and Chinse Ginger in whole and powder form.
Cardamom
Cardamom loses flavor quickly once powdered. Therefore, it is good to buy long-storing whole pods for your needs. We supply the best quality cardamom in Sri Lanka, including LG and LLG grades.